Specialising in all your earthmoving equipment cleaning needs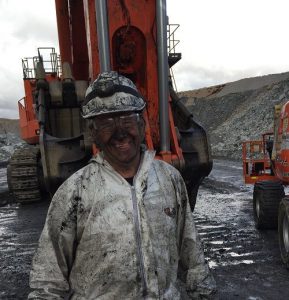 Reflex provides industrial cleaning services and specialises in earthmoving equipment cleaning. Reflex is also a supplier of quality tradespeople to the mining industry through Reflex Mining labour hire.
Reflex cleans all types of earthmoving equipment and specialise in pit cleaning of excavators, shovels and drills for general service work, crack testing, component change outs and break down cleaning. Reflex also provides mining HV/LV wash pad management services.
The Reflex team has over 20 years experience in the open cut mining maintenance industry and provides services to both the Gunnedah/Narrabri and Mudgee coal field regions.
Using the Reflex wash team enables full utilisation of the mining company's maintenance crews, they do not have to be removed from their principal activities to wash machines.
A clean machine for scheduled maintenance days promotes enthusiasm in the maintenance crews. Mining crews are more inclined to look after machines that are clean and well presented.
Minimises slip hazards for both maintainers and mining crews as our steam cleaning removes slippery oil and grease covered surfaces. 
Steam cleaning machines after breakdowns and regularly cleaning plant and equipment minimises potential fire hazards from blown hydraulic hoses and built up grease.
Reduction in unscheduled maintenance events. Keeping machines at a high standard of cleanliness enables maintenance teams to identify defects early and schedule for repair.
The potential of component contamination is eliminated during scheduled maintenance tasks and component change outs by removing contaminants such as dirt and grease.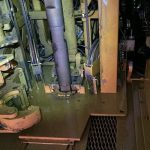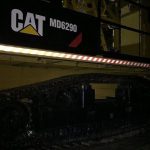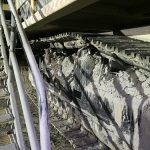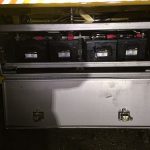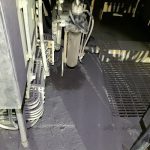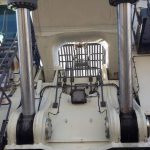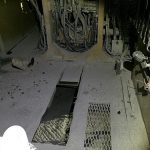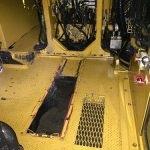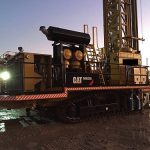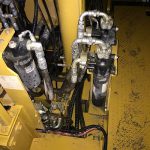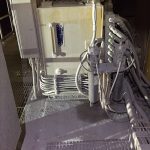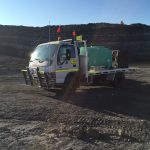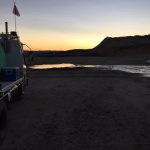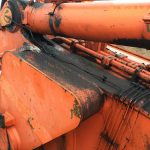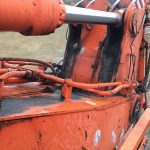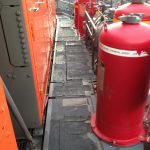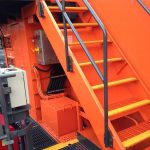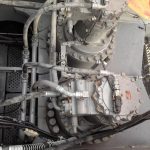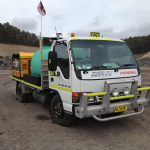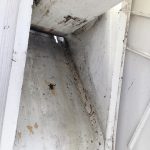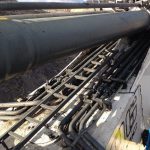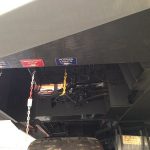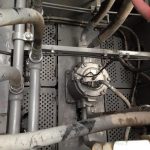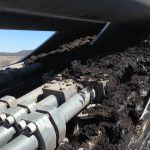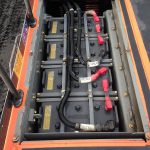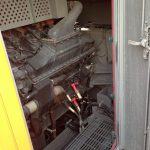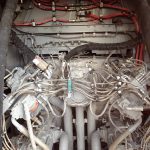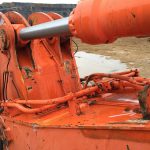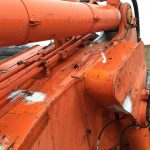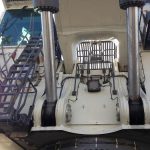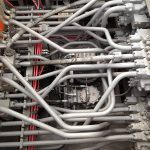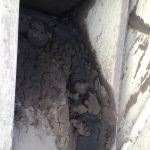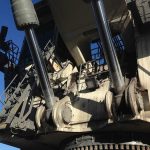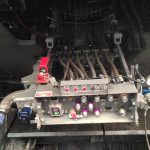 Please use the contact form below, if you have any general questions or requests about our services. We will try our best to respond back to you within 24 hours.